Since 2006 Cryo Advise has been involved in projects reaching out to the far corners of Europe in the field of small and mid-scale LNG projects. A selection is presented below.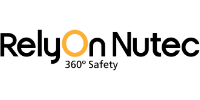 RelyOn Nutec
RelyOn Nutec has upgraded the training center with an LNG training facility. Cryo Advise was responsible for the project management.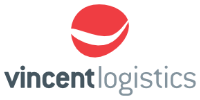 Vincent Logistics – B
Advise for the development of an LNG fuelling station, project management and permitting.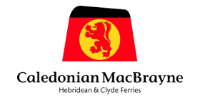 Caledonian MacBryde – UK
Project advisor for the setup and execution of the LNG bunkering solution for the first UK LNG fuelled ferries. Including permitting SIMOPS and basic designs and LNG supply.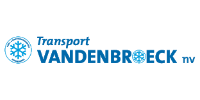 Vandenbroeck Transport – B
Projectmangement for the development and construction of an LNG fuelling station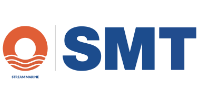 SMT – UK
Project advisor for the setup of a marine LNG training facility in Glasgow, Scotland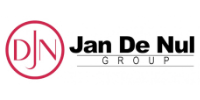 Jan De Nul – B
Advise on development of LNG systems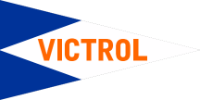 Victrol – L
Advise on the development and construction of an LNG bunkerbarge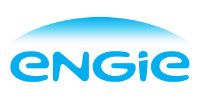 Engie LNG Solutions – NL
Business development for small and midscale LNG systems in Belgium. Cryogenic solution provider for LNG applications in Belgium.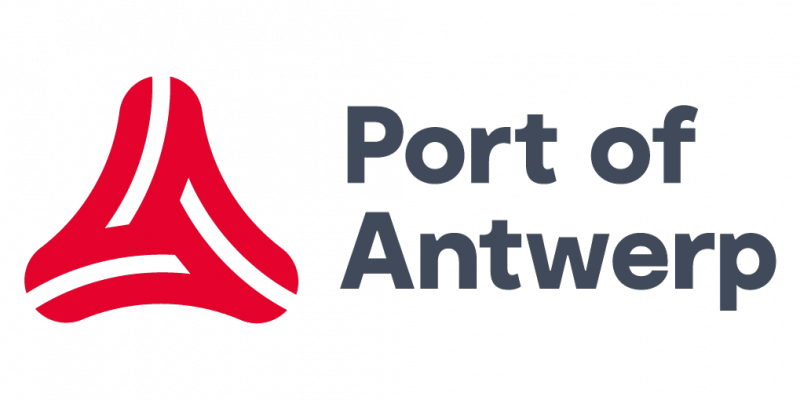 Port of Antwerp – B
LNG project manager for the construction of an LNG bunker and filling station in Port of Antwerp. Advise on CAPEX, OPEX, building permit and environmental permit, basic design of the cryogenic solution, assessment of the contractors for the cryogenic equipment.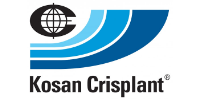 Kosan Crisplant – D
Advise on the layout of the cryogenic solution. LNG awareness for management, operators and key stakeholders.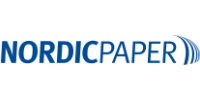 Greaker – N
LNG Re-gassification installations – Paper mill.
The order consists of a turn key LNG system. Cryo Advise provided via VRV support in design of the LNG storage capacity, vaporization unit, plumbing arrangement and safety system.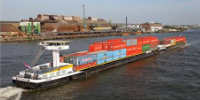 Eiger – NL
Inland containership sailing on LNG
Cryo Advise provided via Cryonorm support on management on engineering, producing and start up the LNG fuel gas system for the first retrofit inland vessel in Europe.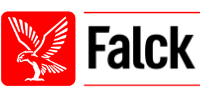 Falck Rotterdam – NL
LNG training center
Cryo Advise provided the basic design, LNG training advise and support for obtaining permits for the LNG system.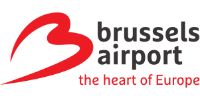 Brussels Airport Company – B
LNG truck filling station
Cryo Advise provided the business plan for the L- CNG filling station for road transportation.